Nancy A. Steproe, Partner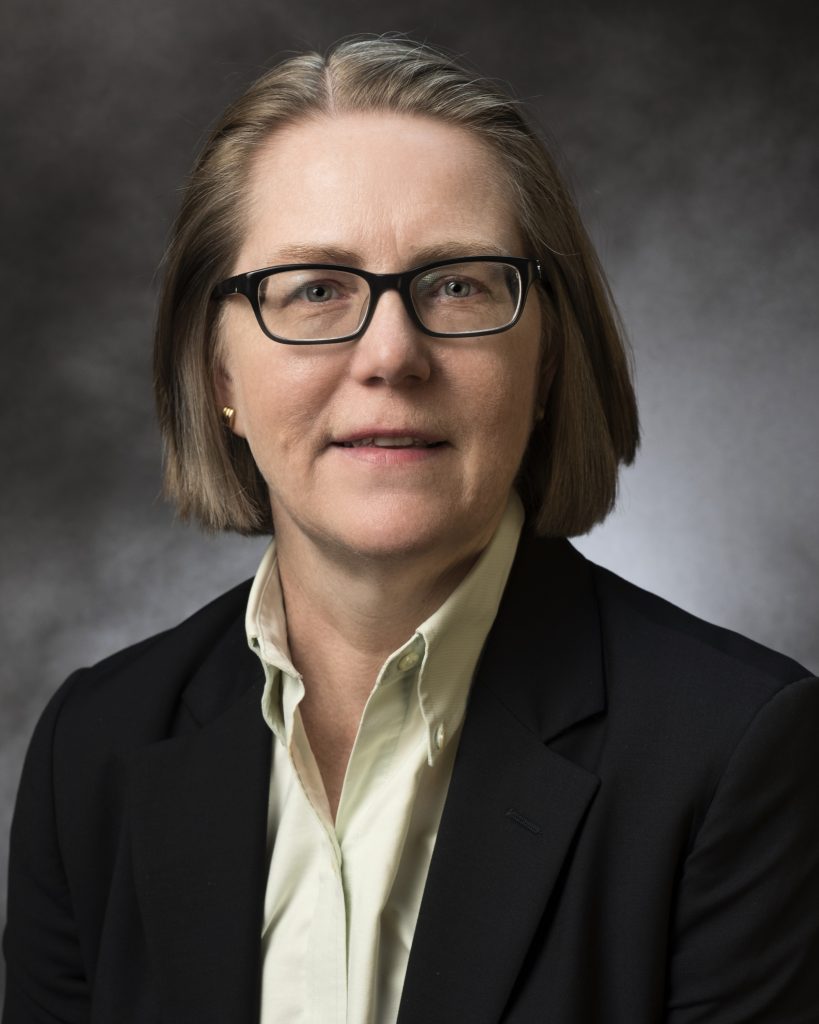 Nancy A. Steproe specializes in the defense of medical malpractice claims litigation from inception through trial for major metropolitan area hospitals and individual physicians. Ms. Steproe has handled matters involving claims of skin, breast, lung and throat cancer. She also has defended claims of alleged obstetrical, surgical, emergency medicine, radiology, pathology and laboratory mismanagement. In January 2014, Ms. Steproe assumed the duties of managing partner of Aaronson Rappaport – supervising the firm's day-to-day management. She also serves as a member of the firm's Executive Committee.
She is admitted to practice in the State Courts of New York and the United States District Court for the Eastern, Southern and Northern Districts of New York; and she is a member of the American Bar Association and the New York State Bar Association.
Ms. Steproe received a Bachelor of Science degree in political science from the State University of New York at Stony Brook and a Juris Doctor degree, with honors, from American University's Washington College of Law. She was a member of the Criminal Justice Clinic and American University's Law Review – authoring "Gavette v. Office of Personnel Management: The Right To Attorney Fees Under The Equal Access To Justice Act," 36 Am.U.L.Rev. 1013. Following law school, Ms. Steproe worked for in the Kings County District Attorney's Office, where she attained the position of supervising assistant district attorney. During the course of her prosecutorial career, Ms. Steproe handled all levels of criminal cases from inception through verdict and appeal.
News