Theresa M. DiMartino, Partner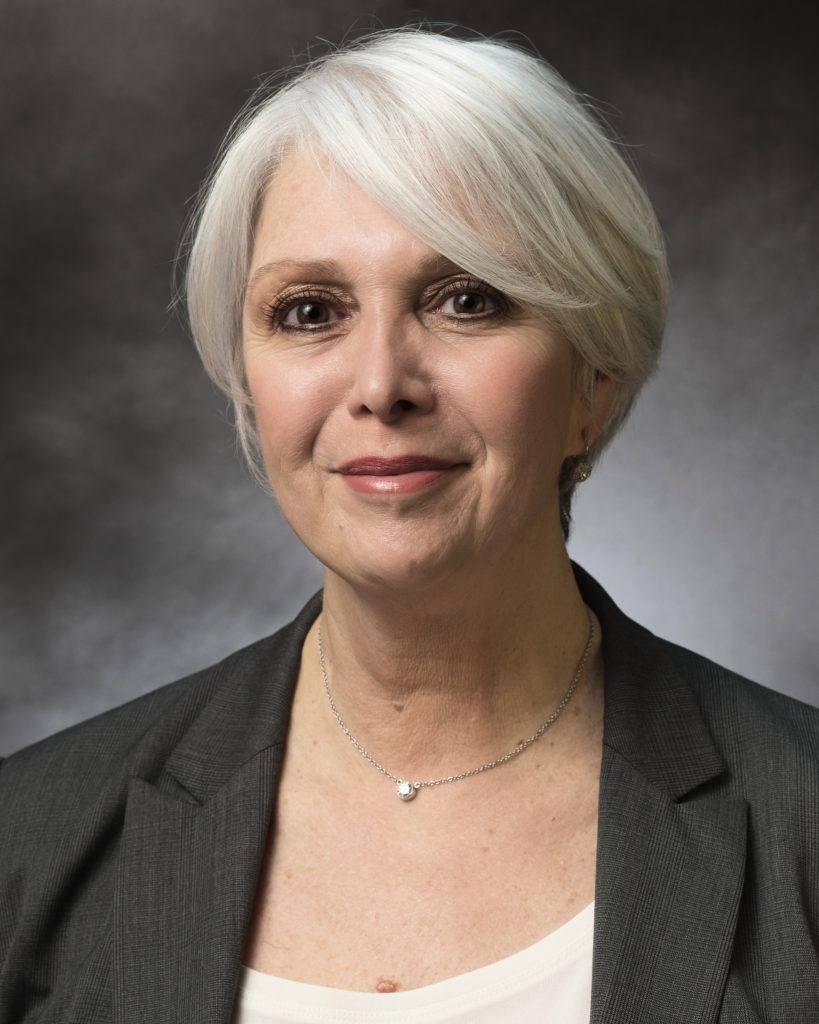 Theresa M. DiMartino is a graduate of Brooklyn Law School and is admitted to practice law in the courts of the State of New York as well as in the United States District Court for the Southern and Eastern Districts of New York. Prior to attending law school, she was a practicing registered nurse for 16 years, concentrating in critical care nursing at a major metropolitan area teaching hospital.
Ms. DiMartino has been with the firm since 1998, during which time she has merged her legal expertise and nursing background in a consistently successful defense of the most complex medical malpractice litigation, including, but not limited to, neurologically compromised infant litigation, neurosurgical and cardiothoracic litigation and failure to diagnose cancer cases. A vital part of Ms. DiMartino's practice includes representation of hospitals, physicians, physician's assistants and nurses in matters arising from the Office of Professional Medical Conduct and the Office of Professional Discipline as well as other related health care law issues.
Aaronson Rappaport consistently has ranked as U.S. News – Best Lawyers®, "Best Law Firms"  nationally and New York City for Health Care Law.