Andrew I. Kaplan, Partner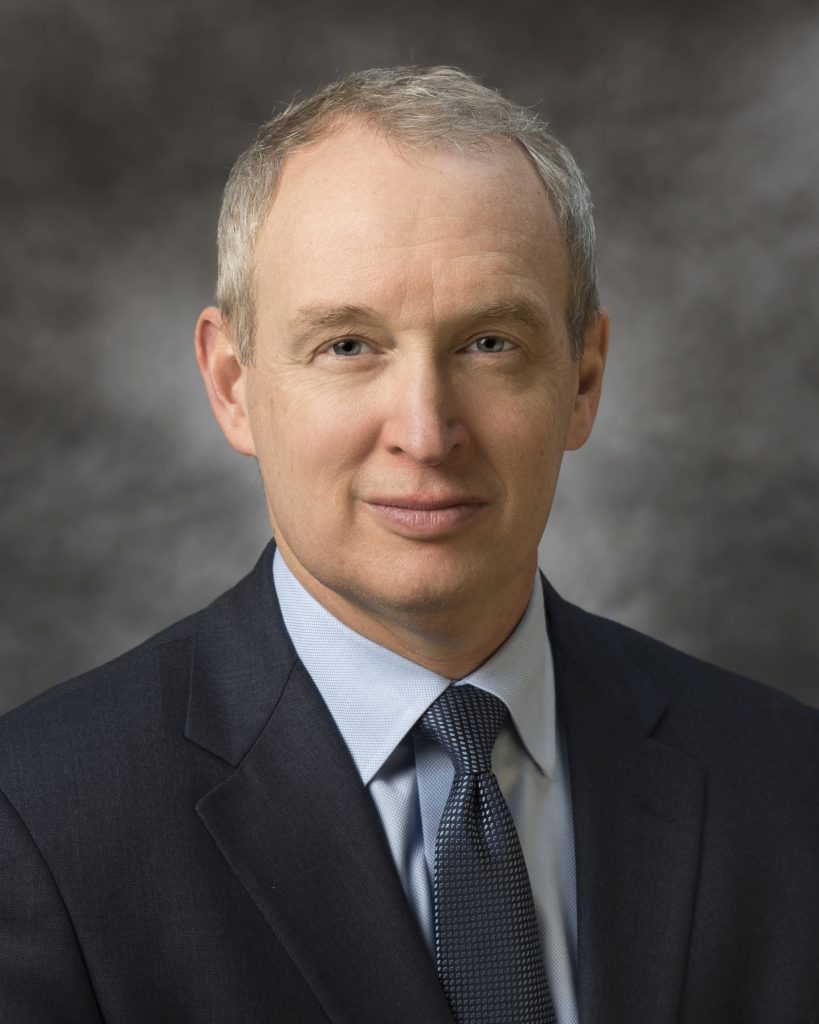 Andrew I. Kaplan's practice concentrates on medical malpractice and health care defense from inception of a lawsuit through trial. Mr. Kaplan received an undergraduate degree from the University of Michigan and a Juris Doctor degree from Brooklyn Law School. He is admitted to practice in the state courts of New York and in the United States District Courts for the Southern and Eastern Districts of New York. Andrew has been selected to both the the New York Super Lawyers and Best Lawyers In America lists in medical malpractice defense.
Within the area of medical malpractice, Mr. Kaplan currently represents and has taken defense verdicts for hospitals and physicians in the metropolitan New York area in cases involving complex medical issues, including: allegations of obstetrical malpractice; claims of failure to diagnose cancers of the breast, brain, prostate and colon; alleged urological, dermatological, maxillofacial, surgical, medical and orthopedic mismanagement; allegations of improper emergency room care; and alleged misinterpretation of diagnostic studies and labs.
He also served on the firm's defense team for the World Trade Center debris removal litigation pending in the Southern District of New York. Recent trials include:
Figueroa v Ziets (New York County, Defense Verdict)
Dreitlein v Grossman (Suffolk County, Defense Verdict)
Goodwin v Distler (New York County, Defense Verdict)
Tejeda v Belsley (Westchester County, Defense Verdict)
In addition to his litigation responsibilities, Mr. Kaplan has authored a bi-monthly "Legally Speaking" column in Contemporary Ob/Gyn magazine for more than 15 years; co-authored "The Law and Vasectomy" in Urologic Clinics of North America with Dr. Jay Sandlow and Dr. Harris Nagler; and wrote the "Medicolegal Issues in Breast Cancer Diagnosis and Treatment" chapter for Breast Cancer with Dr. Daniel Roses. He frequently lectures to hospitals, physicians and medical students on a variety of topics related to risk management issues, recorded the ACOG Update Program: What to Do if You Get Sued with Dr. Henry Lerner and Dr. Jeffrey Phelan and presented a CLE program on Jury Selection Techniques and Strategies.
News