Kevin J. Denaro, Partner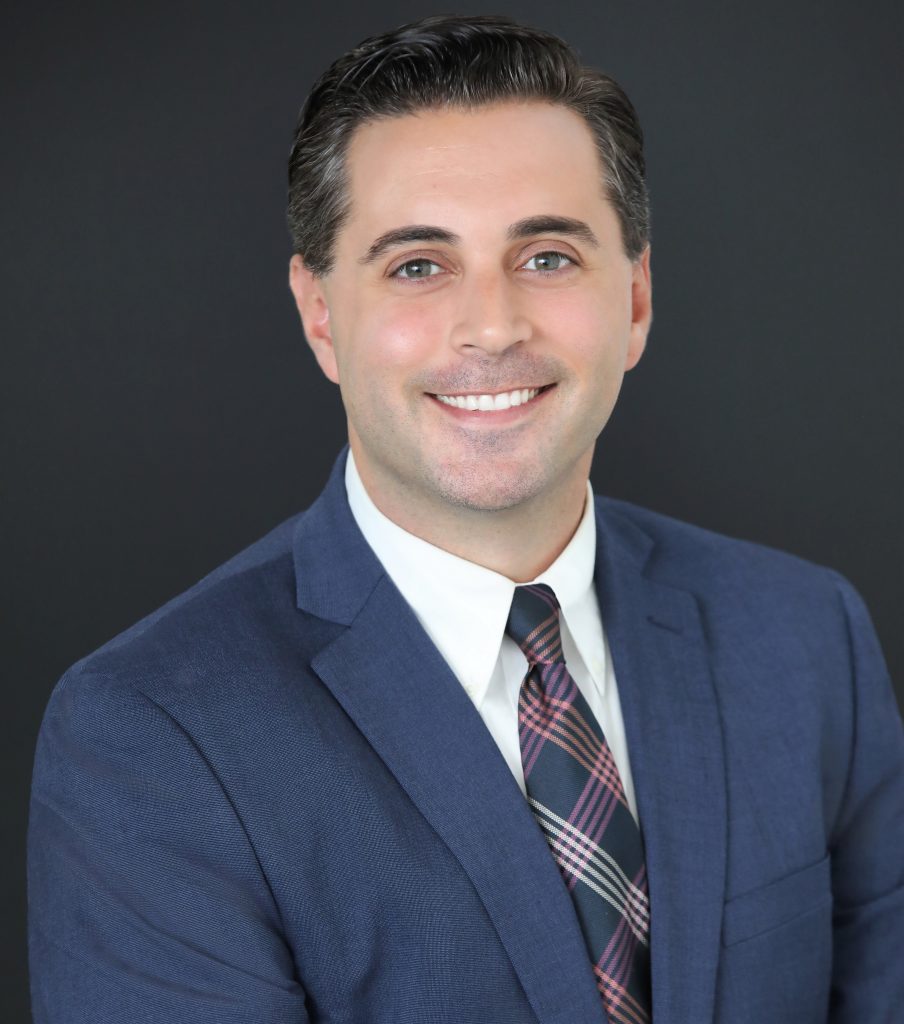 Mr. Denaro focuses his practice in the areas of complex medical malpractice defense and general liability defense. He represents hospitals, medical groups, individual physicians and other practitioners throughout the metropolitan area in a variety of matters.
Highlights of Mr. Denaro's recent results include:
Summary judgment granted in a case involving an alleged failure to diagnose an infection, resulting in a below the knee amputation.
Summary judgment granted in the SDNY in a case involving an alleged failure to properly position the plaintiff during surgery resulting in a brachial plexus injury. Summary judgment was recently affirmed by the United States Court of Appeals for the Second Circuit.
Summary judgment granted in a wrongful death action involving allegations of a failure to properly manage the plaintiff on anti-coagulation medication.
Mr. Denaro obtained his Bachelor of Arts from New York University, Magna Cum Laude. He thereafter obtained his Juris Doctor degree from Brooklyn Law School, Cum Laude. Mr. Denaro is admitted to practice in the states of New York and New Jersey as well as the Federal Court of New York, Southern District. Between 2015 and 2018, he was recognized by Super Lawyers as a New York Metro "Rising Star" in the area of medical malpractice defense.
News