David A. Mayeri, Partner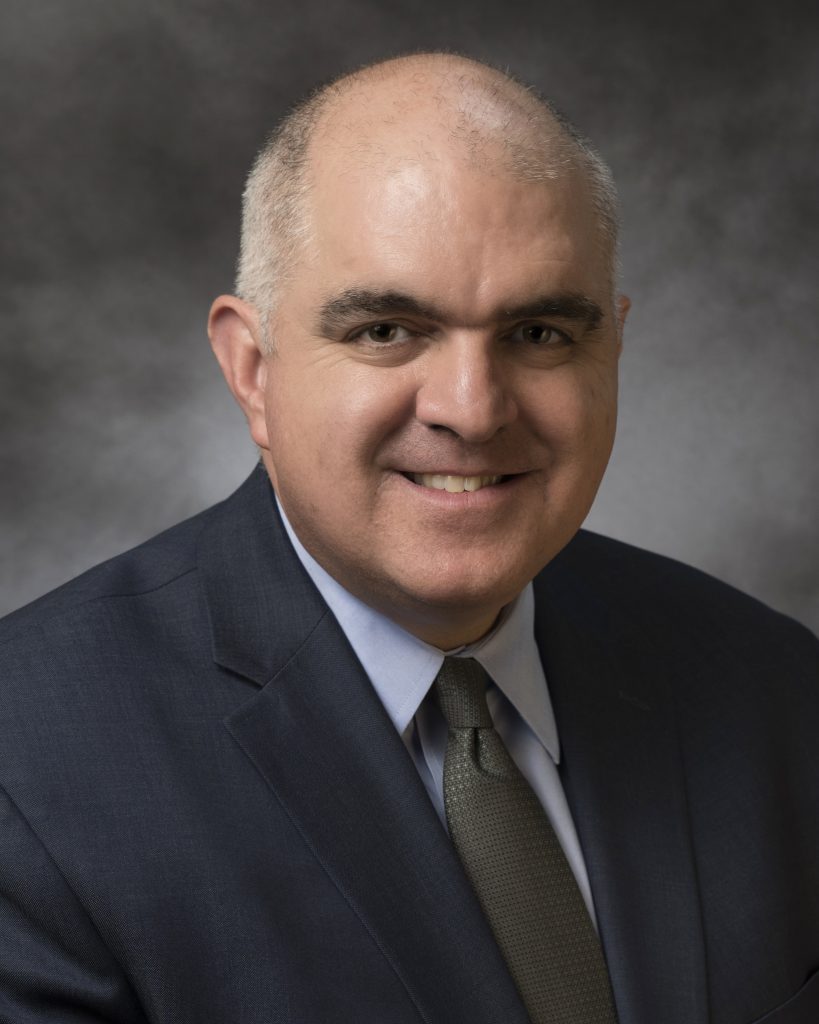 David A. Mayeri's practice concentrates on the defense of complex medical malpractice and product liability matters. Representative matters Mr. Mayeri handles in the field of medical malpractice defense include cases involving alleged obstetrical and neonatal malpractice; cases alleging cardiologic, orthopedic and neurologic malpractice and injuries; emergency room malpractice; cases involving alleged negligent ophthalmological care; failure to diagnose cancer of the breast, colon, lung and brain; matters involving nursing malpractice as well as cases involving the development of bed sores.
He additionally has represented a major automobile manufacturer in products liability matters alleging manufacturing and design defects resulting in catastrophic injuries and property damage. Representative cases include allegations of defective seat belts, air bags, sudden acceleration, handling and stability, defective tires and matters involving fire damage. Mr. Mayeri also served on the firm's defense team for the World Trade Center Debris Removal litigation in the Southern District of New York.
He received an undergraduate degree with departmental honors in political science from Union College and a Juris Doctor degree from Albany Law School. He is admitted to practice law in the state court of New York and in the United States District Courts for the Southern, Eastern and Northern Districts of New York.
Mr. Mayeri is an active member of the White Plains, New York and Westchester County communities – volunteering his time to coach basketball at the youth travel and AAU levels for the City of White Plains Recreation Department and for the Hoop Strong Warriors AAU program.