David N. Saffra, Partner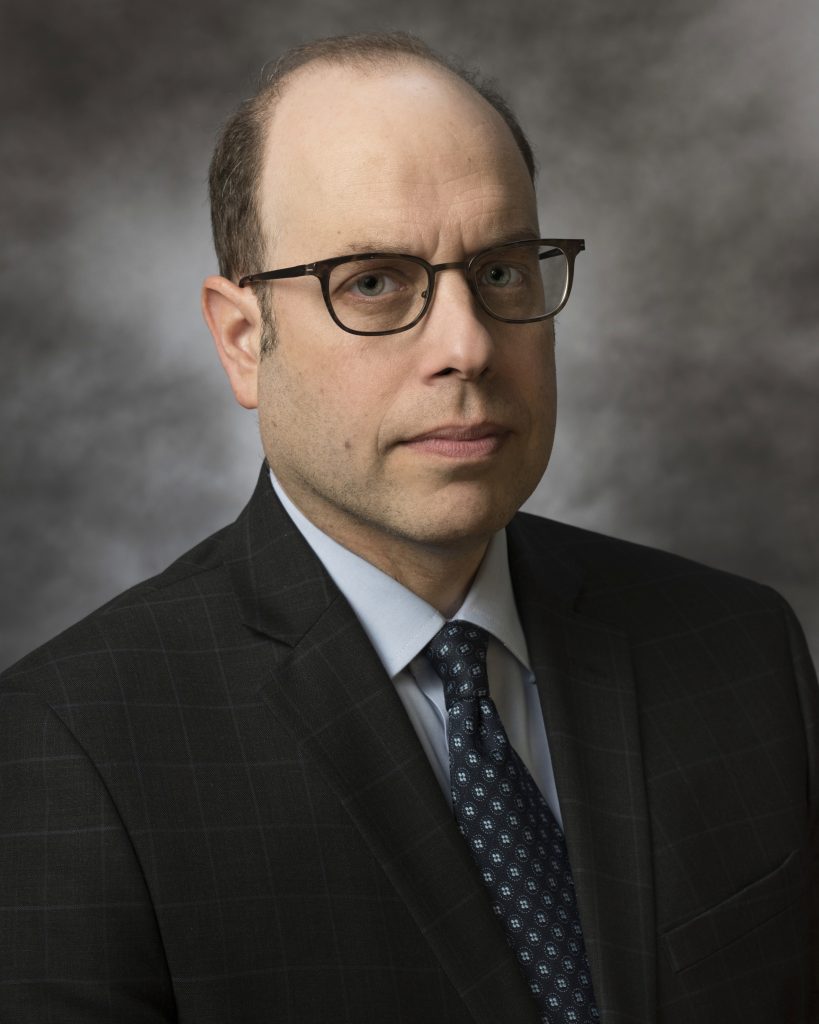 David N. Saffra maintains four core areas of practice for Aaronson Rappaport. He handles medical malpractice cases from inception through trial; manages the firm's Administrative Law Division and defends code violations issued by governmental agencies; appears regularly before the Department of Education on behalf of parents and children with learning, physical and/or developmental disabilities who are entitled to receive additional services through Free and Appropriate Public Education (FAPE) and the Individuals with Disabilities Education Act (IDEA); and conducts internal investigations and represents parties in Justice Center investigations.  Mr. Saffra is also a member of the firm's Investment Committee.
Highlights of Mr. Saffra's recent results include:
Reeder v. LICH, summary judgment granted in a brain damaged baby case. Affirmed on Appeal.
Awarded dismissals and negotiated favorable dispositions in hundreds of Administrative Hearings.
Obtained tutoring services for children who were denied FAPE.
Obtained "no findings" results in multiple Justice Center investigations.
A former prosecutor, Mr. Saffra is admitted to practice in the state and federal courts of New York. He is recognized among the Top 1% Trial Counsel.
News