Larry D. Bloomstein, Partner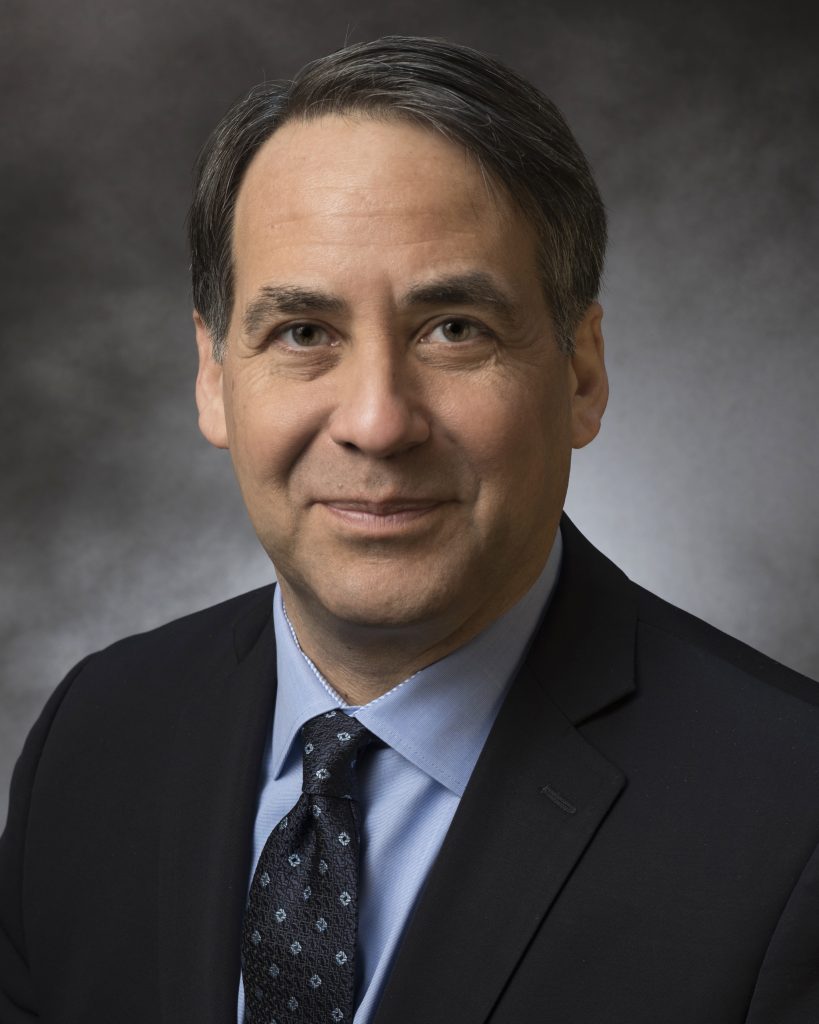 Larry D. Bloomstein's practice areas of expertise include complex medical malpractice defense and general liability defense. Mr. Bloomstein represents hospitals, multi-disciplinary practices, medical groups, individual physicians and other practitioners throughout the metropolitan area in a variety of matters involving: neurosurgery and neurology; obstetrics and gynecology; bariatric, general and vascular surgery; cancer diagnosis; anesthesia/pain management; pediatrics; orthopedics and emergency room medicine.
Highlights of Mr. Bloomstein's most recent trial results include:
Defense verdict for a plastic surgeon alleged to have mismanaged nasal and forehead reconstruction surgery following Mohs removal of extensive skin cancers.
Defense verdict for a pediatrician who allegedly failed to diagnose malignant melanoma and who purportedly altered the EMR as part of a "cover-up."
Defense verdict for a vascular surgeon claimed to have misplaced a vena cava filter, which then migrated to the heart, perforated a vessel and led to death.
Mr. Bloomstein received an undergraduate degree from Rutgers College and earned a Juris Doctor degree, cum laude, from Pace University School of Law, where he served as an editor of The Pace Law Review and was a Moot Court finalist. He is admitted to practice in the state courts of New York and New Jersey as well in the United States District Courts for the Southern and Eastern Districts of New York and New Jersey.
In addition to his defense work, Mr. Bloomstein is actively involved in continuing legal education, mentors the firm's junior attorneys, served as an "Attorney Courtroom Ethics" panelist at the New York State Bar Association's Annual Conference and has lectured on legal topics, including: voir dire, taking and defending depositions and medical records analysis. He also serves as a trustee/financial secretary of the Half Hollow Hills Community Library, Dix Hills, New York.
News