Elliott J. Zucker, Partner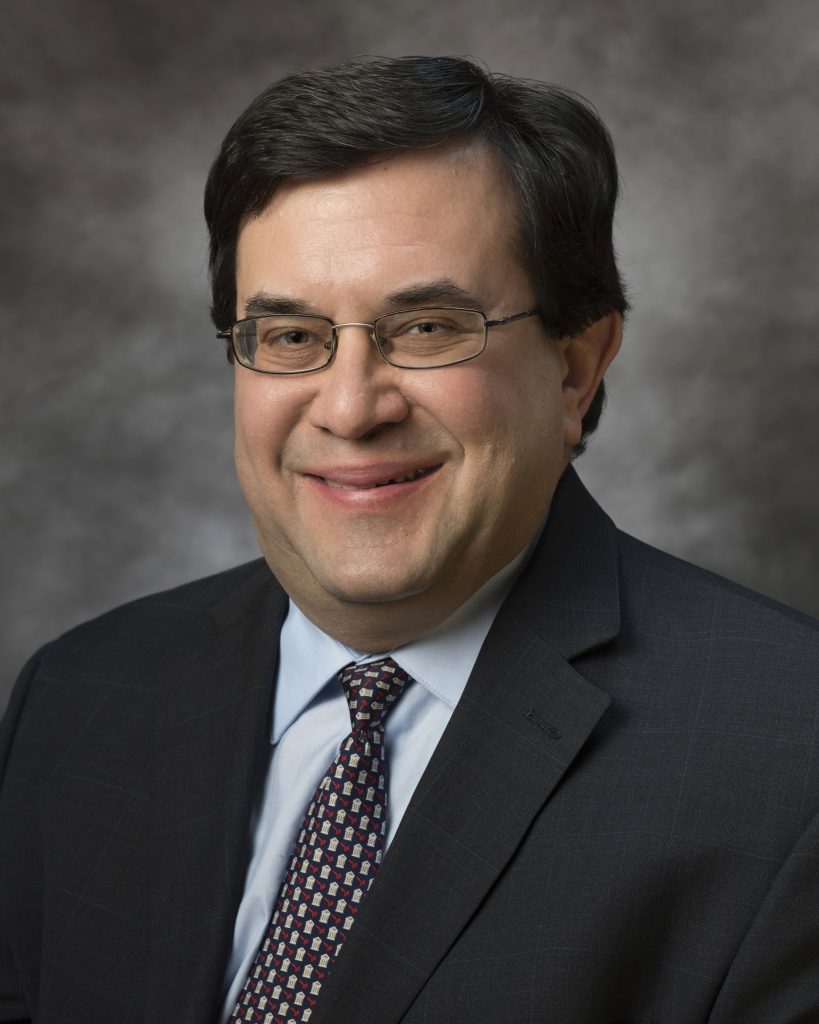 Elliott J. Zucker's practice is dedicated to medical malpractice and product liability defense. Mr. Zucker concentrates in appellate practice and the analysis of complex legal issues. He has handled more than 100 appeals in the Appellate Divisions of New York State, the Court of Appeals and the United States Second Circuit Court of Appeals.
Highlights of his top results include:
Numerous successful appeals upholding expert preclusion under the Frye doctrine: Rodriguez v. Ford Motor Company, 1st 2005; Cumberbatch v. Blanchette, 2nd Dept. 2006; Marso v. Novak, 1st Dept. 2007.
Kristal R. v. Richter, 1st 2014, reversing denial of summary judgment based in insufficiency of expert proof.
Derby v. Bitan, 2nd 2013, establishing parameters for acceptance of otherwise untimely summary judgment motions.
Mr. Zucker received a Bachelor of Arts degree from the University of Pennsylvania and a Juris Doctor degree from Fordham University School of Law. He has published: "The Court of Appeals Expands the Concept of 'Duty' to Outsiders," Risk Management Quarterly, Vol. I-2016, and "Possible Expanded Lien Recovery for Medicare Advantage Patients," Risk Management Quarterly, Spring 2013.
News